Texas Professional Farrier's Association
organized and held certification for the American Farrier's Association on January 18th, 2009. The certification was for both the Certified & Journeyman Level and included all three elements that comprise certification.
The practical test was held at All Star Equestrian Foundation in Kennedale, TX.

All Star Equestrian Foundation
is a NAHRA (North American Handicapped Riding Association) accredited organization and teaches therapeutic riding to improve mental, physical, and emotional fitness.
A great thankyou to All Star for their good works, and the use of their facility.

The written and shoeboard elements of the test were held at the
HoofPros
shop.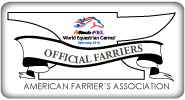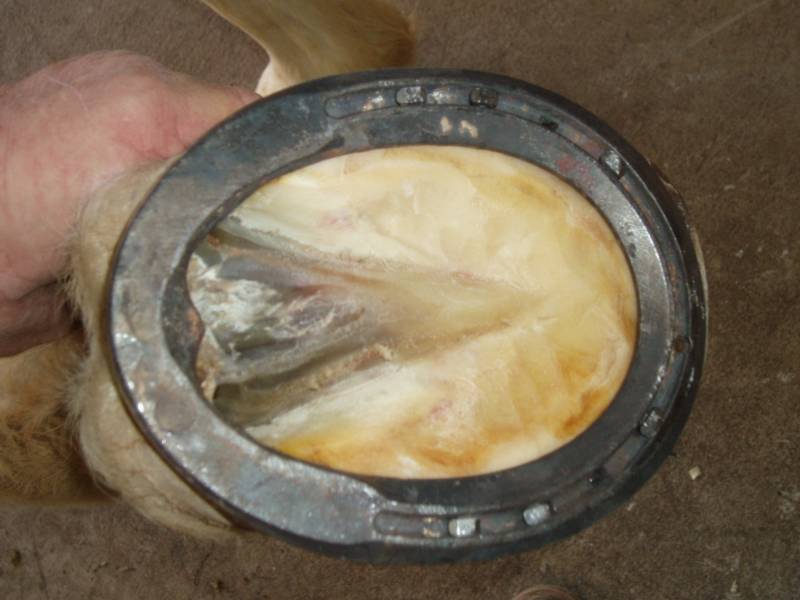 Farrier & Equine Podiatry Service

817-295-4999

info@hoofpros.com

755 N. Burleson Blvd. Ste. C1

Burleson, TX 76028 USA