Mobile Tools

Propane Forge

Anvil

Band Saw

Rotary Tool

Tig Welder

Drill

Selected Boot Stock

Selected Shoe Stock

HoofPros facilities allow for the fabrication and forging of any perscribed shoe. The Shop offers a safe and controlled area for your horse to recieve care. Our fully furnished Rig allows for us to come and visit you and your horses! 

Shop

Fully Matted Interior

Level Floor

Uniform Lighting

Propane Forge

Stationary Anvil

Fenced Exterior

Office

Lounge

Restroom

Wireless Internet

We stock both our Shop and Rig daily. If you have specific shoes, boots, or needs, please

notify us ahead of time.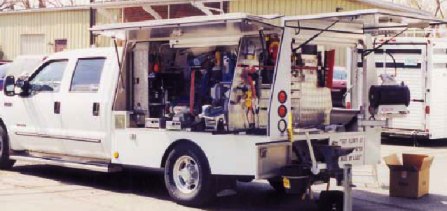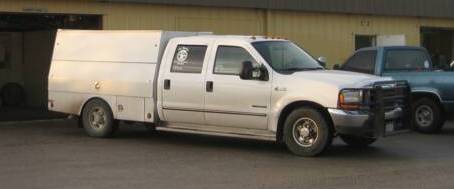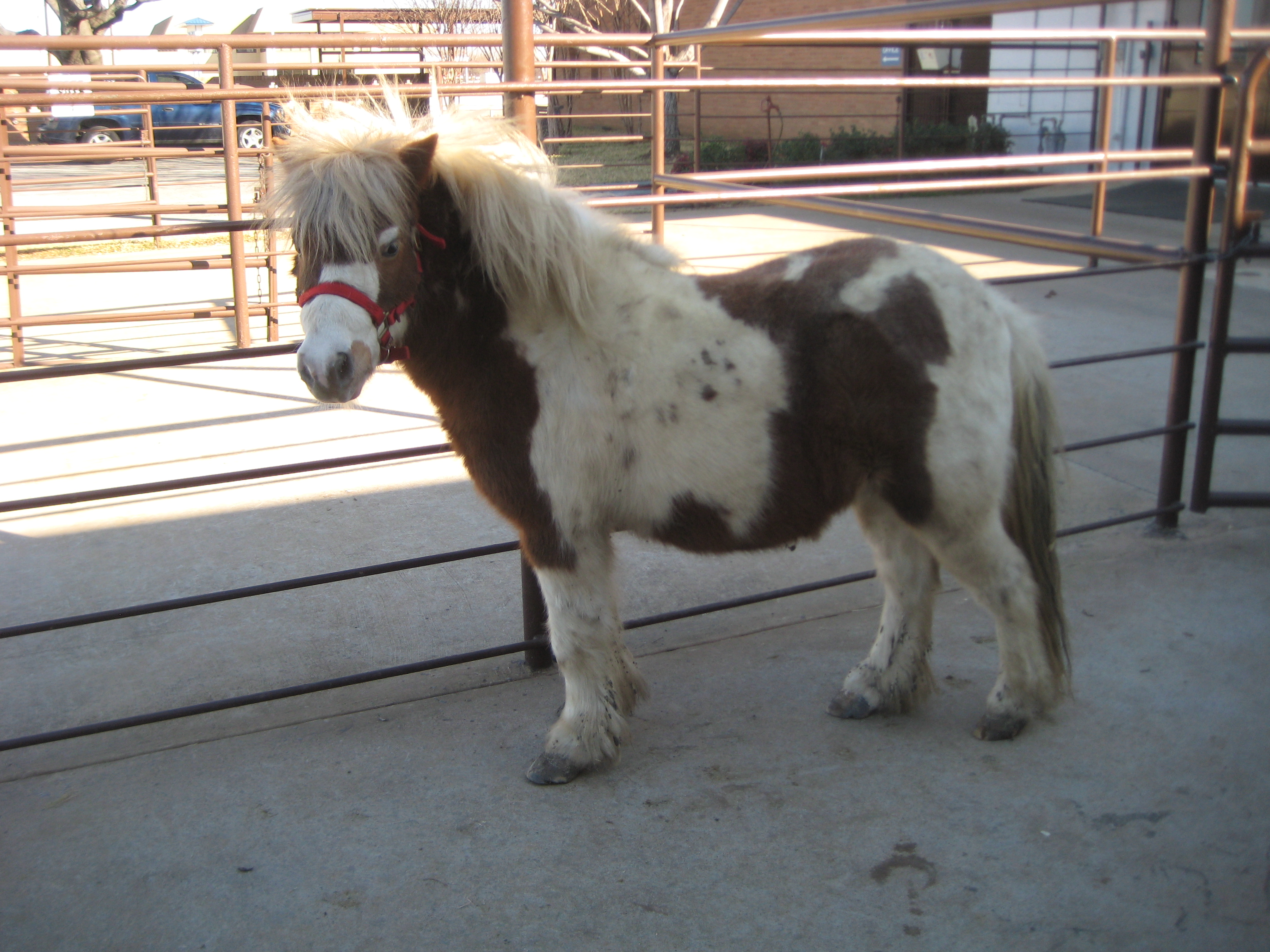 817-295-4999

info@hoofpros.com

755 N. Burleson Blvd. Ste. C1

Burleson, TX 76028 USA

Farrier & Equine Podiatry Service