Pat Burton CJF
AFA Certified Journeyman Farrier (CJF) since 1985 The highest level of farrier certification
Certification Examiner AFA Pat judges certification tests and has hosted certification in conjunction with TPFA (Texas Professional Farrier's Assc.)
Public Relations & Marketing Committee Chairman AFA
Speaker AFA Annual Convention


American Association of
Equine Practitioners
American Farriers Journal Hoof Summit
American Hoof Association Conference


Clinician TPFA, Granbury Equine Hospital, Burleson Equine Hospital, Alvarado Veterinary Clinic, 2011 SFA Superclinic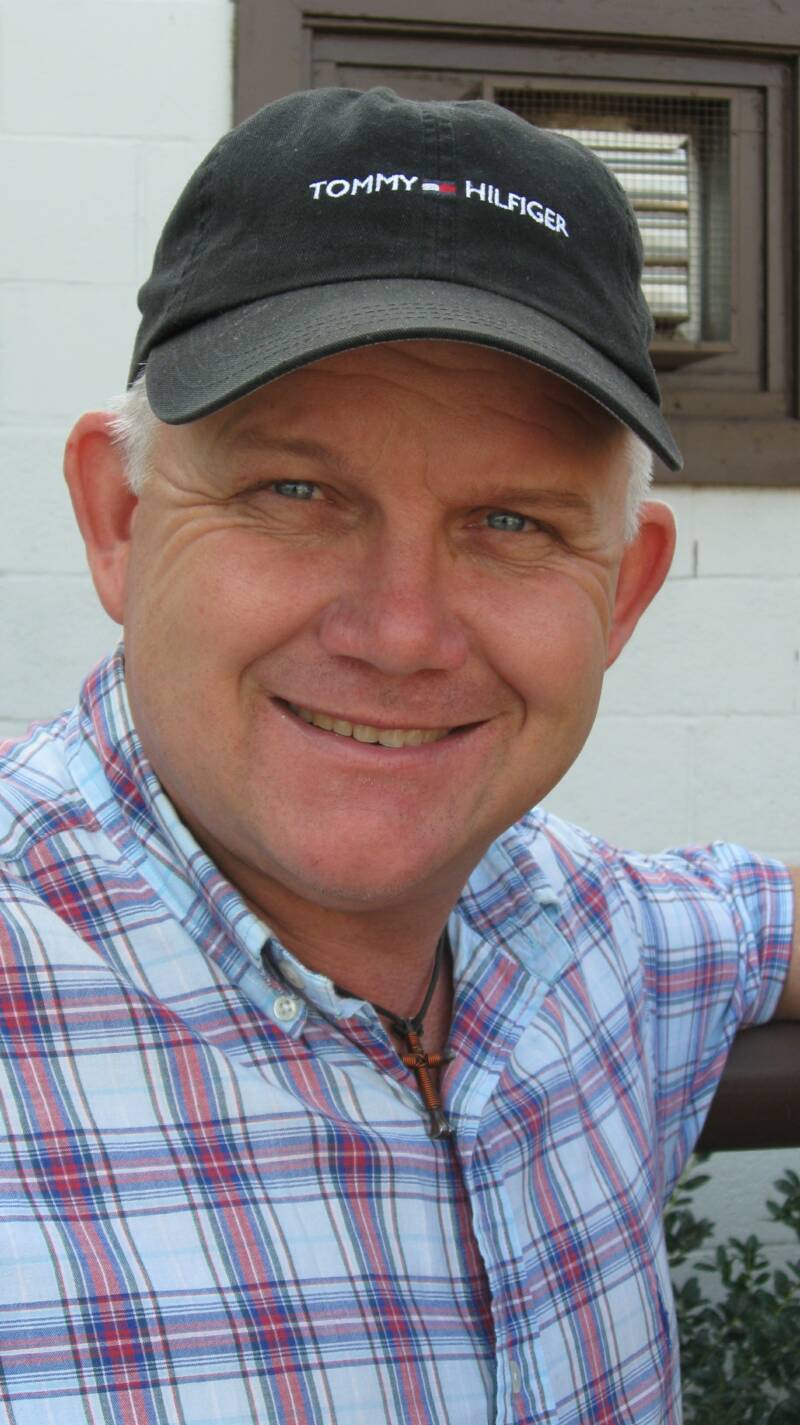 Licensed by the Texas Racing Commission
Carded Judge for AMHA, PHBA, APHA, NSBA, PtHA, POA
Pat has officiated 35 World or International Events in 5 Countries
Graduate of Kansas State University majoring in Equine Reproduction and Management
An Equine Industry Leader
Pat's involvement with the POAC, AQHA and APHA has seen to the development of over 150 World and International Champions through his breeding, showing, and training.
History

The seed of HoofPros sprouted in Plainville, Kansas in a time when Pat's farm chores included trimming the ranch horses on his family's farm.

After pursuing his degree in Equine Reproduction and Management, Pat grew an equine insurance business, a training and breeding operation: all the while personally seeing to his horses' feet.

In 1979, out of Pat's enthusiasm for the craft, HoofPros was established as a mobile farriery service. After planting a forge in Crowley, TX, Pat received his certification with the AFA in 1985.

In 1994, the forge migrated to its current location adjacent to
Burleson Equine Hospital
and in 2007 doubled in size to include a new office and warehouse.
Products

Pat has a line of products that he uses and sells. To purchase or for more information on these great products click on the products tab at the top. You can also go to hoofsolutions.com. Please feel free to call us at 817-295-4999 or email at info@hoofpros.com with any questions or comments.










.
Team
We emphasize working with the horse owner and veterinarian and staying informed by utilizing the resources and research of our peers.


Pleasure Riders
Professional Riders
Veterinarians
Vet Techs
Farriers
Apprenticing Farriers
International Students of Hoof Care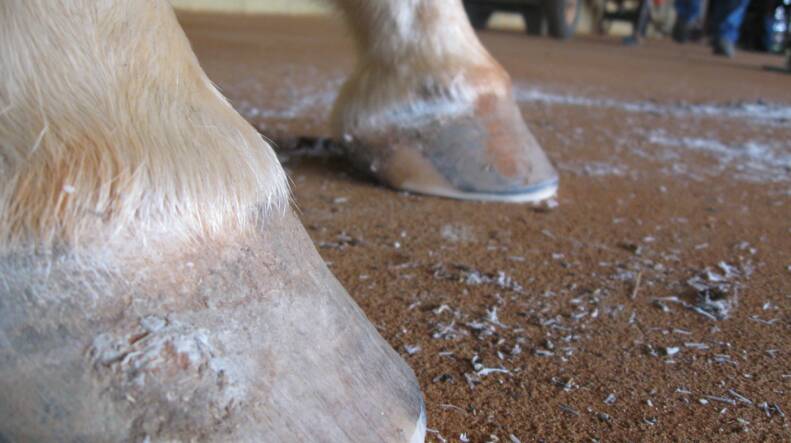 817-295-4999

info@hoofpros.com

755 N. Burleson Blvd. Ste. C1

Burleson, TX 76028 USA

Farrier & Equine Podiatry Service

While you are visiting our website don't forget to visit our products page to view all the great items we offer. Just click on the Products tab above.

If you have any questions or comments please feel free to call us at 817-295-4999 or email at info@hoofpros.com.